Why Choose Sitemia?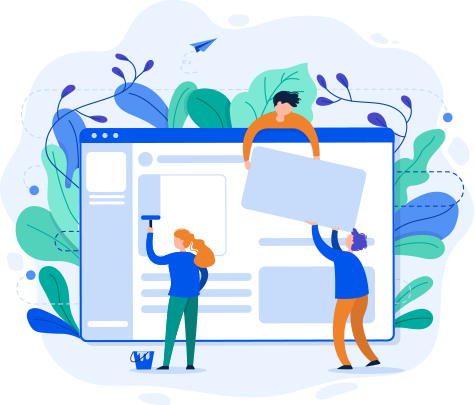 What are the advantages?
Sitemia is the most affordable e-commerce platform that allows users to set up their own e-commerce sites without the need for any technical knowledge or support.
In the developing e-commerce market, entrepreneurs are looking for an easy and affordable e-commerce solution to set up e-commerce sites and to sell their products to the national or international market instead of the niche market, without incurring excessive investment costs and long term binding conditions.
At this point, Sitemia is one step ahead of its competitors with the cheapest cost advantages of instant setup and transition to e-commerce.
It is possible to start E-Commerce with Sitemia within minutes. Moreover, you do not need any technical knowledge. With Virtual Pos, you can make sales in installments with credit cards or you can either receive payments by 'pay at the door' and receive payment by wire transfer options.
You can grow your business with integrated features, billing, shipping system and receiving payments in foreign currencies, and you can sell to the whole world.
The main feature of Sitemia that distinguishes it from its competitors is that it does not require any commitment for new e-commerce users.
After you set up your site with Sitemia, you pay the bill for the month you use
($8.54 / MONTH). You are not required to pay any annual commitment or promise to pay this price.
Sitemia also offers its customers a fully integrated solution. All the infrastructure you need while doing E-Commerce is included in the monthly amount you will pay and there are absolutely no hidden costs.
Take a step towards your dreams today and start selling by setting up your own virtual store.