What are the Advantages?
Sitemia; It is the most affordable website building platform with monthly subscription that allows users to set up their own websites without the need for any technical knowledge or support.
In the developing age of digitalization, entrepreneurs want to set up websites without undertaking high investment costs and long term binding conditions. Thus, they have the opportunity to promote and sell their brands or products to the national or international market instead of the niche market.
Due to the high cost of the website, Sitemia has been developed as a website solution suitable for every budget.
At this solution point, Sitemia is one step ahead of its competitors with the cheapest cost advantages in the instant setup and digital conversion stage.
With Sitemia, it is possible to set up your website in minutes. Moreover, you do not need any technical knowledge.
After setting up your site with Sitemia, you only pay the bill for the month you use.
The most important feature that distinguishes Sitemia from its competitors is that it does not require any commitment from users who will set up a website with a monthly subscription.
Users who subscribe monthly will not make any commitment or sign a contract.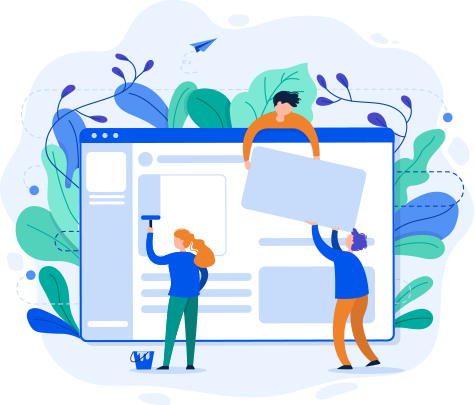 What Can I Do With Sitemia?
E-Commerce Site
By taking advantage of all the features of Sitemia described above, you can set up your own virtual store, that is, your e-commerce site, in minutes.
If you want to sell by setting up an e-commerce site, you can instantly sell on credit cards with Sitemia FastPOS.
You can grow your business and sell to the world with integrated invoice, cargo and foreign currency payment features.
You can set up your e-commerce site completely free of charge and test all its features for 14 days. At the end of this period, if you want to continue, you can continue using your e-commerce site by paying only $19.99 per month.
Click to review our monthly and annual e-commerce prices.
In addition, Sitemia offers its customers a fully integrated solution. All the infrastructure you need in e-commerce is included in the monthly amount you will pay and there are absolutely no hidden costs.
Take a step towards your dreams today and start selling by setting up your own virtual store.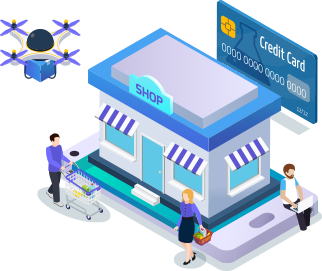 Corporate & Individual Website
We mentioned that you can easily set up a site with Sitemia. If you are not going to sell over the internet, Sitemia is enough for you only if you are going to set up a website for your company or personal needs.
You can set up your website by choosing from dozens of professional ready themes of Sitemia, or you can create your own theme from scratch with just drag and drop method.
You definitely don't need any technical knowledge, and most importantly, you can easily set up your website, even from your phone.
After setting up your site, additional features that will speed up the display of your site in search engines will be waiting for you in your site panel. You can easily promote your site to new people by following the steps.
With monthly subscription, you can set up your corporate & individual website by paying $9.99 per month. Moreover, without contract or commitment.