#InstaShop
Connect your Instagram account to your e-commerce site, and your posts will be automatically transferred to your store.
New and easy way to sell from Instagram!
With InstaShop, tag your products on Instagram posts. Let your followers be your customers. Increase your sales.
Sell to your customers with a single button click without applying or sending documents.
And you don't have to pay any additional fees to use InstaShop feature.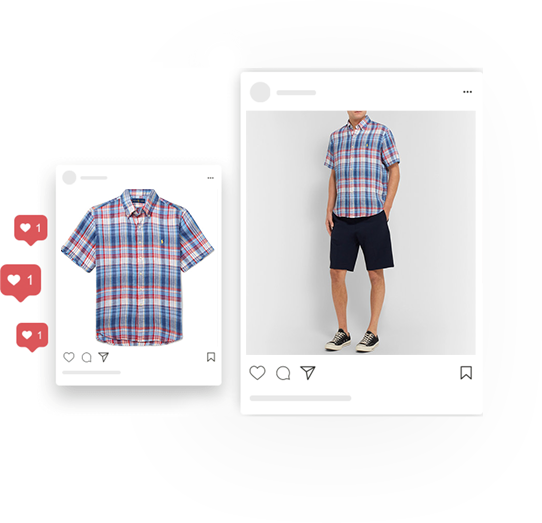 Turn your Instagram page into an online store!
Add your Instagram page to your site in seconds, without the need for any technical knowledge, and give your followers a quick shopping experience.
Direct your existing followers and visitors on your Instagram page to your site and increase your sales.
Tag the desired product on the photo you want. You can tag multiple products in each image.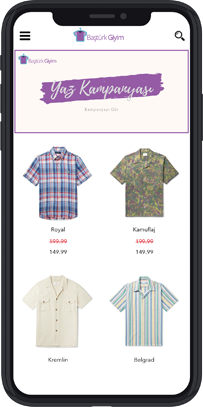 How Do I Sell with Instashop?

Connect your Instagram account.
Start using your InstaShop by adding your Instagram account without any technical knowledge.

Tag your products.
Choose the posts you want, add the products you want to the photos, and sort them as you like.

Start selling now.
Give your Instagram followers a quick and easy shopping experience, increase your sales, customers and revenue.