Sitemia Dealership Program
The Sitemia Dealership Program offers unlimited trial stores, detailed documentation, multiple revenue streams, free training and priority support for freelancers, agencies and agencies.
Our multi-channel platform targets industry leadership. By joining Sitemia family, you can benefit from our special offers and unique opportunities for our dealers. you can also gain customer loyalty and additional revenue.
Sitemia provides you with everything you need to make your customers sell faster and complete their digital conversions in a fully professional way.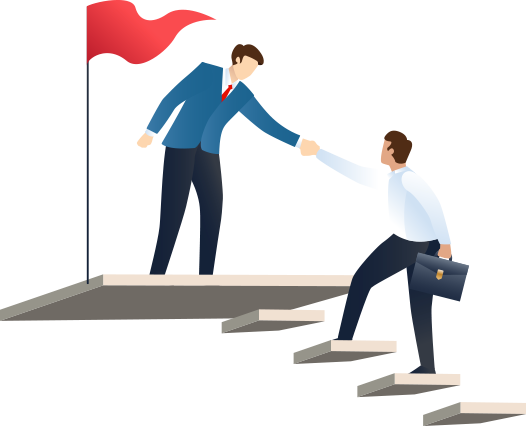 Why Should My Customers Prefer Sitemia?
Safe
Sitemia gives digital power to more than 1000 businesses. No customer is too big or small for Sitemia. Providing services to businesses of all sizes is a top priority.
Intuitional
Sitemia is designed for the user group who claims that they don't know anything about this subject, and it means that your customers can do their job smoothly with minimum training and technical knowledge. Your customers who have set up websites with Sitemia.com will have immediate access to:
7/24 Support
Detailed documents
Easy-to-use website creator and CMS
E-Commerce academy
Customizable
Optimized to grow your customers' business, Sitemia has the features and flexibility you need to create memorable website experiences.
You can offer customizations to your customers as follows:
Personal Domains
Custom Design and content
Responsive Themes
More powerful mobile experience
Safe
Sitemia incorporates industry-leading safety features into every product. So as a reseller, you and your customers are not interested in technical infrastructure such as hosting or server in any way and you always know that you are safe.
Our services for security included in our prices:
Free 256-Bit SSL Certificate
Level-1 PCI COmpliance
%99.98 Uptime
7/24 Tracing
Dealership Application Form