Build your website in 2 minutes
Sitemia builds your web site in just 2 minutes according to you without leaving you any trouble thanks to its advanced site creation robot. You only need to arrange ie after. Whether you set up your e-commerce site; sell your products, create a great website for your company, or create a personal website which you can put the link to your social media accounts. The choice is yours. Sitemia has a solution for everyone.
Choose your style,
build your web site, that's it.
Professional ready to use web site templates
For your web site
Most powerful features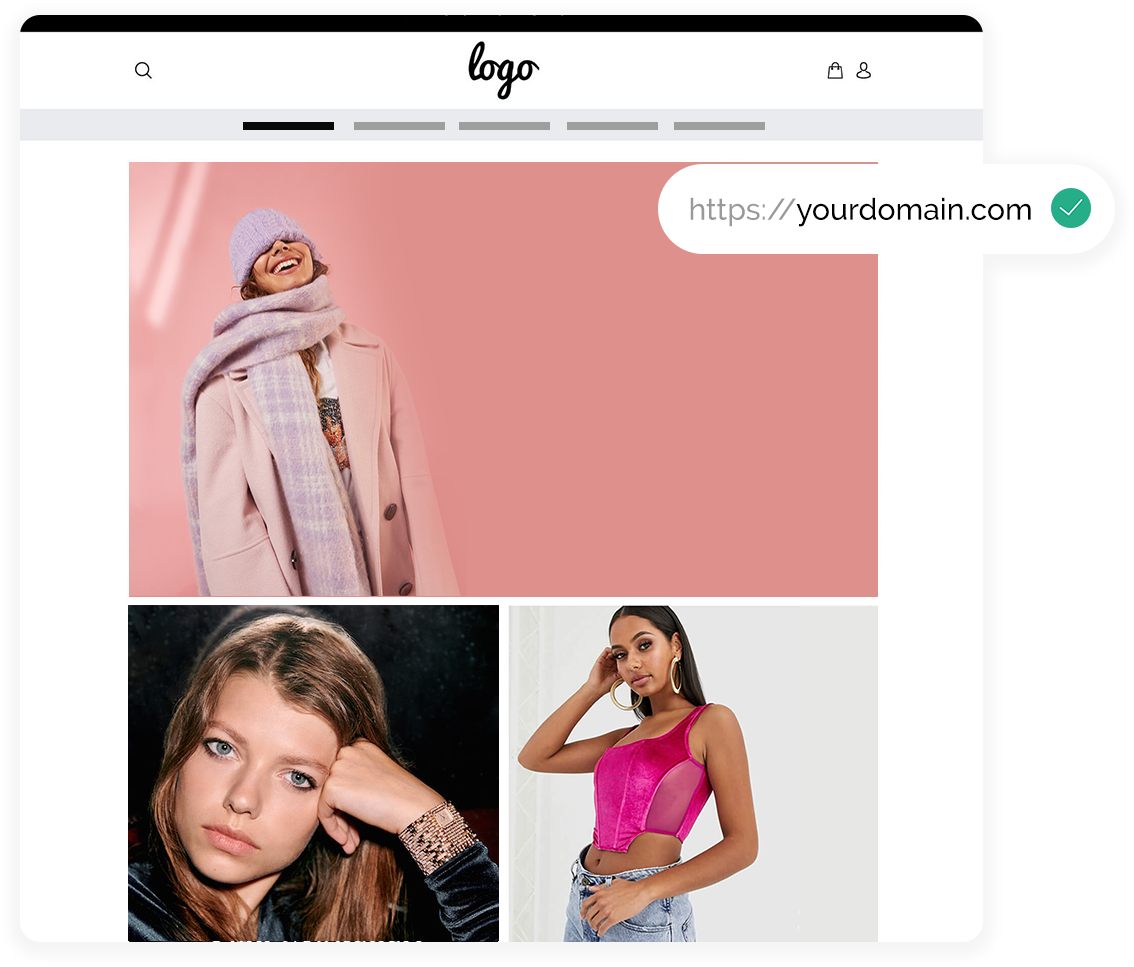 Special Domain
You can link a custom domain to your website. Don't worry if you don't have a domain name, you can get your domain name with Sitemia.
All E-Commerce Features
With Sitemia, you can step into e-commerce with the fastest and most cost effective way. Moreover, starting with a monthly subscription, you don't pay big costs and as soon as you set up your e-commerce site you can start getting paid with credit cards.
Advanced SEO Infrastructure
Sitemia infrastructure has been developed in accordance with the demands of search engines (such as Google.). In addition, you can quickly rise in the search engines with the help of the SEO settings in your panel.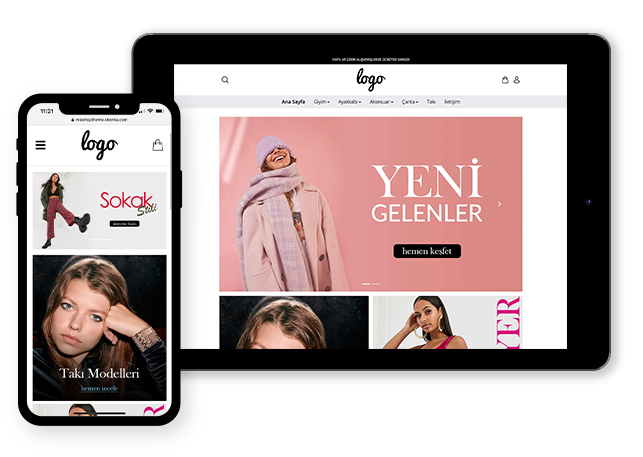 Responsive Templates
All templates in Sitemia template store are designed to be compatible with computers, tablets and smartphones. No need to think about other devices while managing your website easily from a single panel. Everything is ready for you at Sitemia.
Affordable Costs
For you to start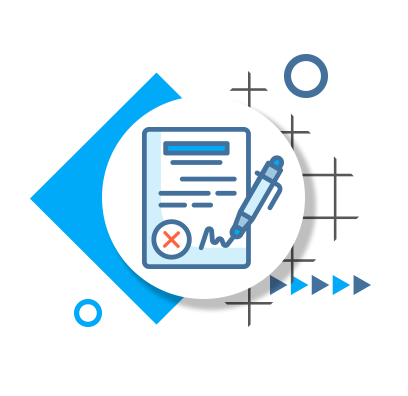 No Promises
When establishing your website with Sitemia, you don't have to sign any contract. You also don't pay an additional invoice or charges other than the quoted prices.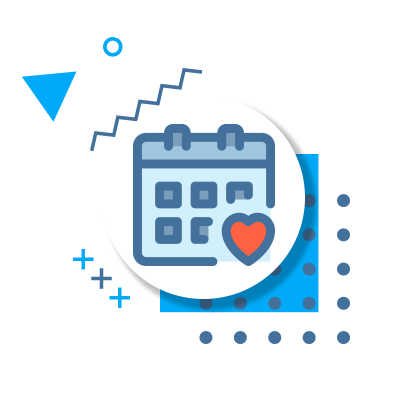 Monthly Subscription
With the monthly subscription model, you don't have to pay the costs of setting up the website at once with a high figure. Use as you pay and you can cancel at any time.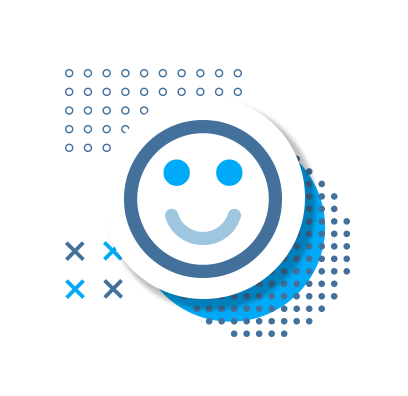 Reasonable Price
As Sitemia, we help you to ensure your digital transformation. You can set up your web site with prices starting only from $3 per month.
Download The App
Build Your Website
With Your Phone
Download on the App Store and Google Play.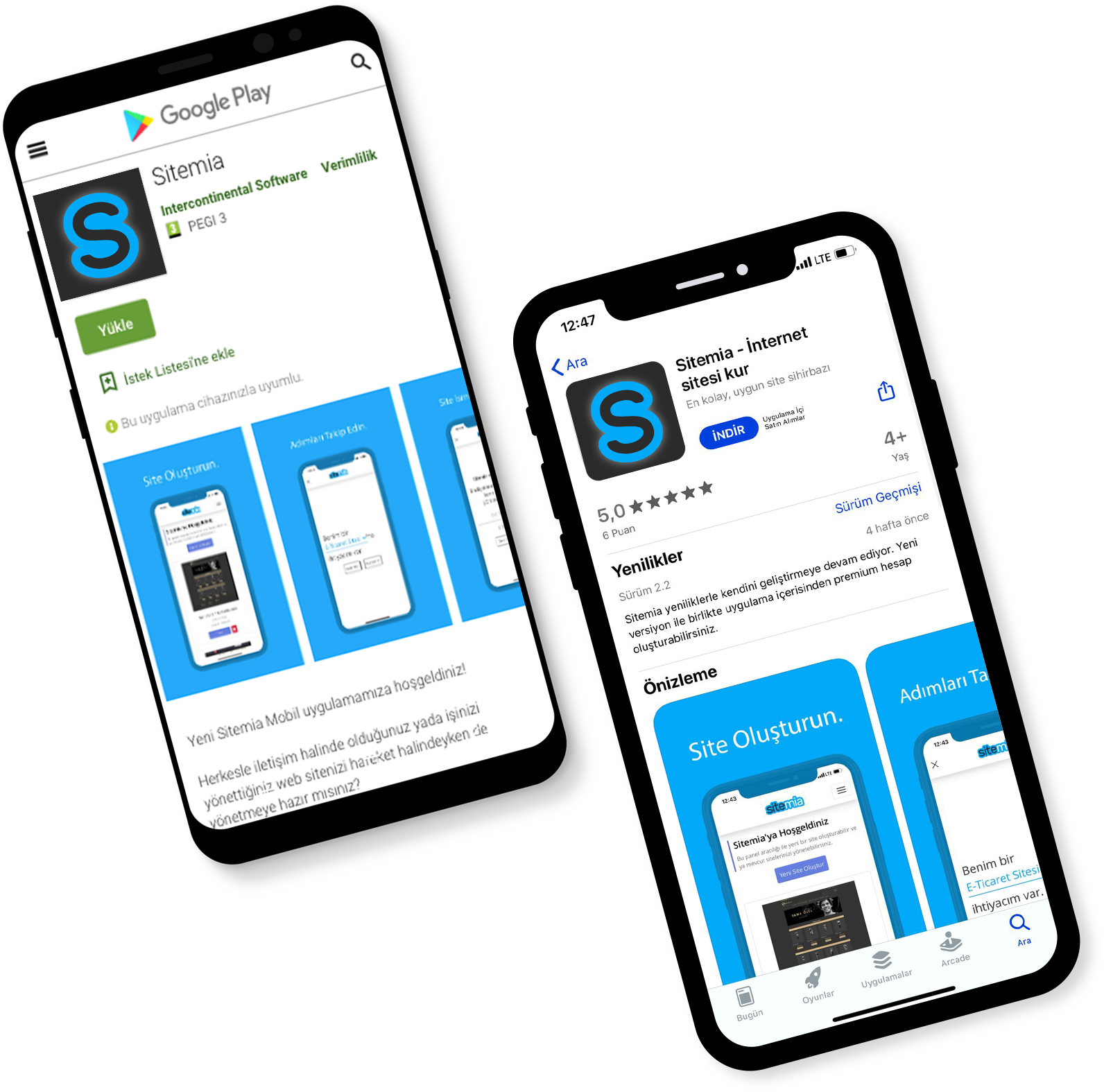 Try it for Free
You can build your online store, your company web site or a personal web site for your abilities with Sitemia easily.